USAPlayersWelcome.com

Home Page


Casinos for USA Players

Best USA Online Casinos

USA Online Slots

Online Sportsbook

Online Poker

Casino Reviews

Progressive Jackpots

USA Casino Games


USA Casino Bonuses

Best High Roller Casino Bonuses

No Download Casinos

Slots Tournaments

RTG Casinos

USA Land Casinos

Las Vegas Land Casinos

Reno Land Casinos

Biloxi Land Casinos

Casino Articles


Atlantic City Land Casinos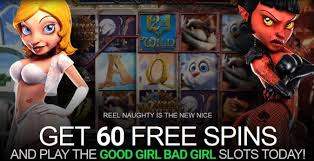 EN - 25$ Free - GoodGirlBadGirl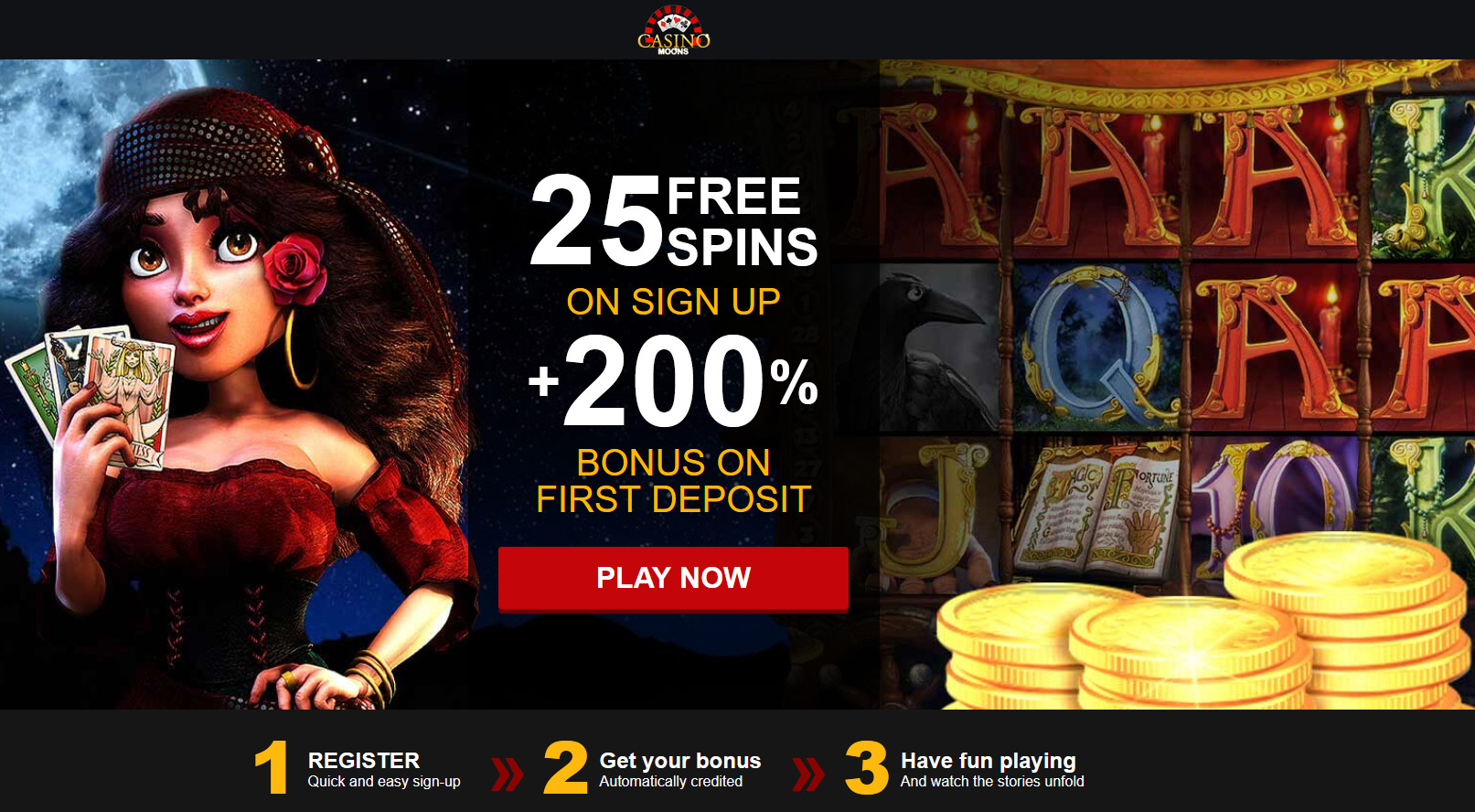 Casino Moons - 200% + 25 FS - Gipsy $500







---

Casino Moons Review - 675% + 60 free spins



I approached this review from the vantage point of an individual who knows nothing about online casinos, but a person who might be interested in getting involved. The

Casino Moons

website, at first glance, seems to be slanted towards individuals already well-versed in the casino arena. The central graphic references the opportunity to sign up for a $10,000 raffle. For the regular gambler this might be enticing, but for someone new to casino gambling this might be a bit too much. What I liked most about Casino Moon's landing page was the offer tendered for live support. Not only was a typical email response offered, but the opportunity to call a direct 800 number was especially pleasing to see. As a newcomer, this offers me a ray of sunshine should I lose my way. And so I venture forward into the site.


With only a casual interest in online gambling, I was initially looking for an opportunity to play a few games without the necessity of downloading the proprietary software. As all new software installations are invasive (and offer likely problems in their removal), I wanted to make sure that I had the proper feel for the playing of the various games before I moved forward. Unfortunately, there appeared to be no way this could be accomplished. Even clicking on the "Play Now" button on the home page prompted a file download. Perhaps this is the way all casino online businesses operate, but it seems to mean taking a lot of faith for a newcomer to the industry.


Aside from a feature referred to as "The Game of the Day," the Casino Moons site seems to offer the opportunity of playing only four games: Roulette, Black Jack, Slots, and Poker. Perhaps these are the games that regular gamblers enjoy playing the most. Certainly this website seems to have a sure handle on these games. I simply loved the section on Black Jack. It is a game that virtually everyone is familiar with, even newcomers to casino gambling. It was especially enlightening to see the information that was offered on the background of Black Jack and its historical origins. Also, very helpful was the thorough explanation of the rules for playing the game as well as some helpful tips and techniques. Similar explicit instructions were available for the Roulette and Slots games, which would make for a very comfortable experience for newcomers. However, rules for the game of Poker were somewhat scant. This most likely means that you have to be a confirmed poker player to venture down this road.


It is obvious that more sophisticated gamblers seek more from the online casino experience than the newcomers. I'm not sure what it would take for a website to offer the gambling experience without the necessity of downloading specialized software, but it certainly seems worth the effort. After all, much online gambling casino success depends on the visitor getting hooked. And what better way to get someone hooked than allowing them get into the mindset of certain games with the fewest hassles as possible. There have got to be millions of people hooked on the playing of Solitaire game on the Windows Operating System of most computers. If

Casino Moons

could figure out a way to leverage people's fascination with this game into a gambling situation, the potential for moneymaking success could be extreme.